Being a creative is something a lot people ( and rightly so) are proud to say. With so many upcoming talent in the world, we bring you (in no order) some creatives we think you should know.
Paul Akinrinlola
Raised in East London, Paul Akinrinlola has always been known for his great appreciation for detail in his work. The British Nigerian filmmaker is a natural storyteller whose work varies from commercials, music videos, and documentaries.
But his skills don't just stop with film; he's also known for his great photography. Whether its traditional photography or digital, Paul never fails to create warm and engaging images.
Paul is also the founder of Method Studio, a Film & Photography Studio based in North London.
Happi
If you're not acquainted with Happi's body of work, you are surely missing out. Happi is an artist who combines his afro/urban music background with trending pop sounds which has always brought us none stop fire tracks and vibes. But there's a side to Happi a lot of people need know – yes his creativity doesn't stop with music, Happi is an amazing brand and design artist and proud founder of Tiger and Bear Creative House; a home of designers, creative directors and campaign creators based in London.
Happi is a true gift that never stops giving; he's recently been blessing us with dope remixes of accredited tracks with his #YoHappiFlipDis series.
Stephanie Kamale
Stephanie is a 24-year-old Content producer, Presenter and Production Secretary. Working in the TV industry, she's been involved in productions such as Big Brother (CHANNEL 4) Ranganation (BBC2), Frankie Boyle New World Order (BBC2) Got What It Takes? (BBC THREE) to name a few. With a passion for creating spaces for youth culture, she produced and hosted online debate series 'Circle Time' – a platform for young individuals to have their say on matters that affect culture and society.
Stephanie recently launched her charity, Light Up Children DRC, which is a platform aimed at illuminating and improving the lives of children in Congo. They achieve this by putting together fundraiser shows and events, proceeds to help children in Congo.
Debbie Onyibe
Debbie is a 20 year old musician and social media activist for Christ. Through the inspiration of the Holy Spirit, she founded @Rhapso.daily on instagram, a platform which creatively presents the daily articles from the world's most distributed and read daily devotional, Rhapsody of Realities.
Still in University, she currently coordinates a youth fellowship at Savannah College of Art and Design, where she studies Fine Art and Advertising. She is the CEO of the advertising agency, Spirête Inc.
Michael Akuagwu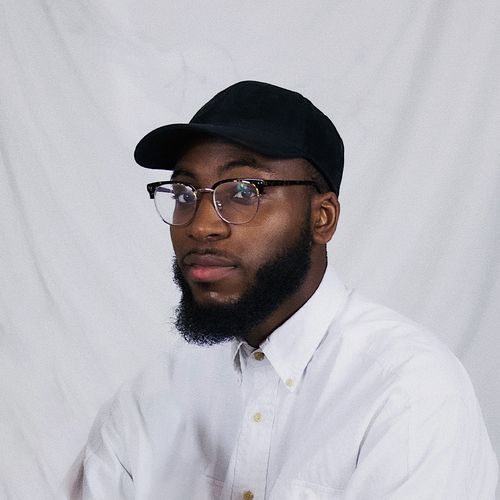 Popularly known as 'ManLikeMike' on social media, Mikes's skills in graphics, photography and digital are indeed very notable. "I want to be able to tell stories with the personal work that I do create." (via meet-eric.co)
With his own youtube channel, he talks about his Christian faith, menswear fashion, and his thoughts & opinions on various issues. As well as providing tips and advice for creatives.
Fitria Tjandra
Fitria is an aspiring fashion photographer and digital content creator at Hillsong. Her work is something to admire, ranging from editorial shoots, portraits and even graphic design.
Sarah Selvamohan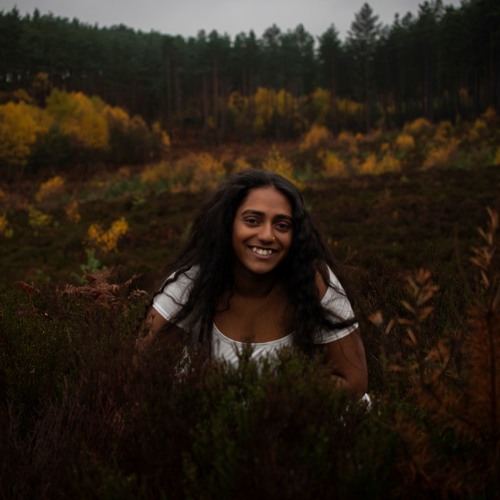 Sarah is an aspiring cinematographer and photographer. From her expanding body of work , you can tell shes one loves providing solutions to problems and never shy in adding her own creativity.
Sarah is also a musician and songwriter, you can check out her Demo 'Overture' which is available on all streaming platforms.
Borngreat
At just 16 years of age, Borngreat is already establishing himself as an emerging music producer with a futuristic sound. He recently released his first EP 'A Million Thoughts'.This unique piece of work features Christian rappers Seok, Wllym and Osayuki.
The wavy chords, grungy synths and uniquely arranged drum pattern displays the creativity of the young producer and truly transports the listener into a new dimension. Listen and enjoy, it's available all music streaming platforms.
Irregulareddie
Eddie is a Film maker, Director, Colourist and photographer based in Lagos, Nigeria.
The versatility of his work ranges from fashion, concert and event coverage, artist photoshoots, portrait photography and more!
Fola Abatan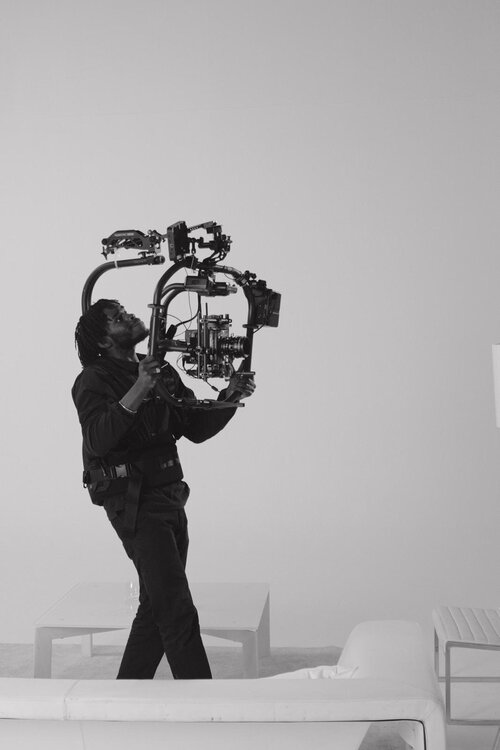 Fola is another cinematographer worth taking note of. Based in the UK, his body of work includes various music videos, short films and promos.
A project worth mentioning is his work on 'False Men' short film, an incredible adaptation of Shakespeare's tragedy Othello. Directed by Chris Chuky. You can watch it below.
Jasmeen Armani
Jasmee is a multidisciplinary creative director and visual specialist based in London. She is skilled in Visual graphics, Visual Effects, Web Design, 3D modelling, Visual merchandising, Fashion Design, Creative Direction.
Her industry collaborations include design projects with companies such as Westfield, ASOS, Liberty's of London and Visual effects company, The Third Floor.
Nelson Egharevba
Nelson is a Dubai-based Film maker and photographer, Creative Director of Street Life DXB and Founder of JustCreate.
JustCreate is a platform made for creatives to come together in a space confined for them to create content out of nothing in the space. The first and second edition was held in Lagos, and was open to creatives of all kinds. The person with the most creative work was awarded with a cash prize. Nelson plans on taking JustCreate to various countries.
Siphiwe Zandile
Siphiwe is a graphic designer based in the midlands. Ever since launching her creative multi-disciplinary agency 'Blueprnt Studio' she's helped build and develop many brands including her hair uk and Lendoe, a social lender exclusively focused on serving BME.
Bernard Bannor
From the East End of London, we have Bernard Bannor, mostly known as Berns. Bernard is a creative director and digital designer. His work covers all aspects of branding, content creation and creative direction. Evidently from his portfolio, Berns can really bring an event/ campaign to life through his creative approach to design and animation. Take a look at a few of his work.
Also to his name is his street-wear brand Ktizo ; aiming to empower creatives and addicts to street-wear through clothing, music and events. You can follow their Instagram page for updates and news on the next drop.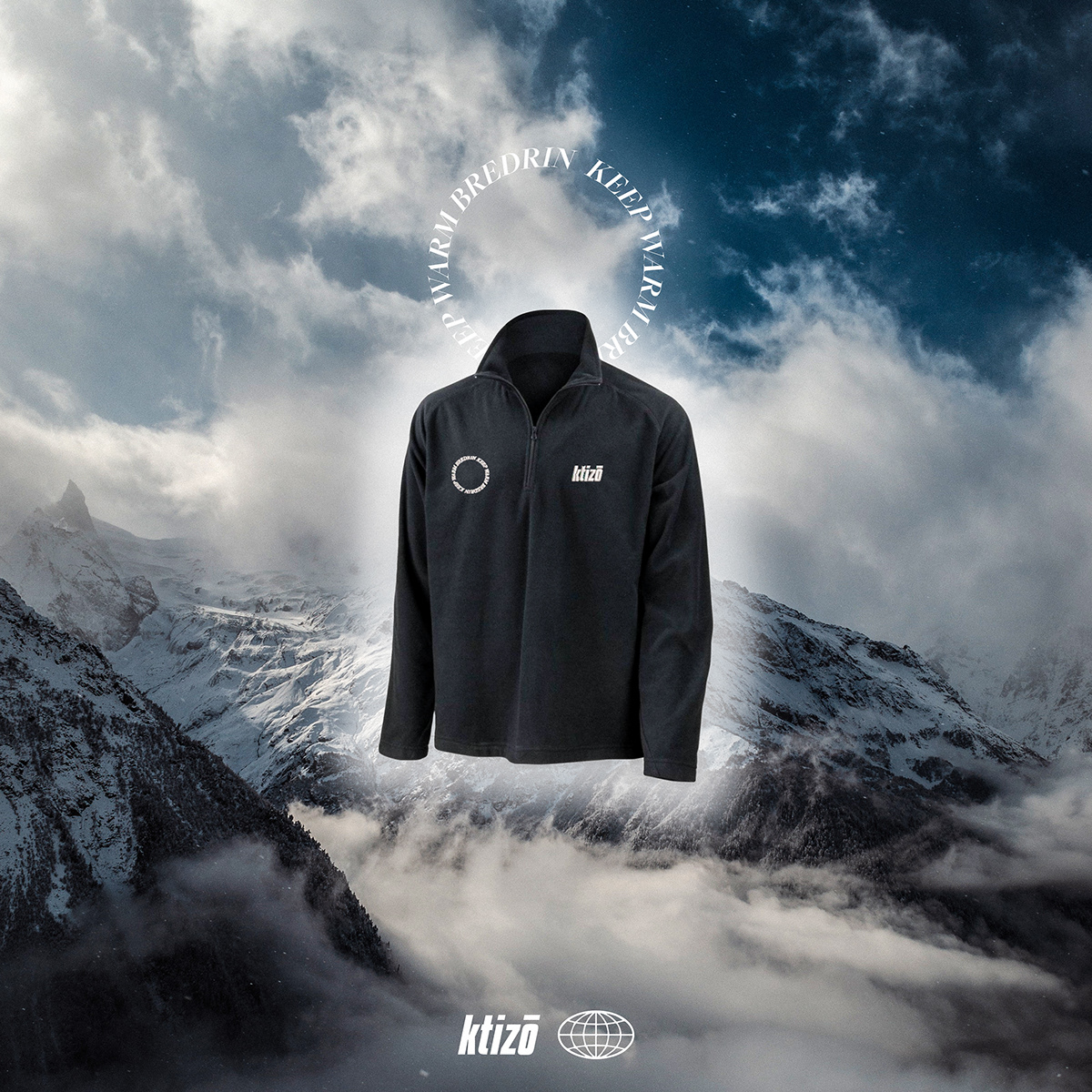 Danielle Atakora
Danielle is a social entrepreneur and award wining filmmaker with her amazing documentary work of Ghana featuring in global festivals including the London International Motion Pictures Awards and The African Film festival.
Check back at the end of the month for the full list.